Team
Our hard working team
Sanjay Burman
Director
Sanjay Burman is the Managing Director of the company and has over 10 years of experience developing digital solutions that make businesses grow. He has helped businesses across India grow and thrive through his passion for improving client success rates while relying on solid business know-how to do so effectively!
Yogesh Kewat
Director
Yogesh Kewat is one of the youngest and most enthusiastic directors at the company. His experience in various domains like finance, risk management, strategy development, business process re-engineering has given him diverse exposure to different aspects of corporate life. He is also an avid traveler who likes to explore new places.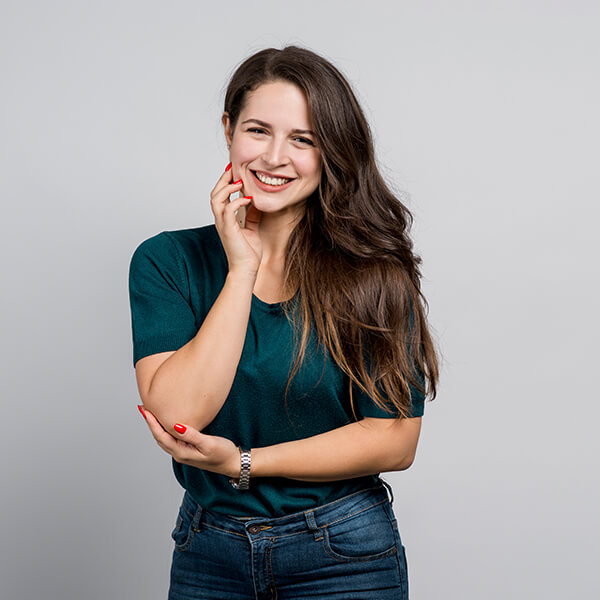 Muskan Burman
Human Resources (HR)
Muskan Burman is a powerful figure in the world of human resources at SEO Aim Point Web Solution Pvt. Ltd. With more than two years of experience and success across all aspects to her name; she's an invaluable asset for this company with increased potential ahead! As a key player, Muskan has been instrumental in growing the business.
Santosh Gupta
Digital Marketing Manager
Santosh Gupta is the Digital Marketing Manager at SEO Aim Point Web Solution Pvt. Ltd. with an experience of more than 4 years. He is a B.E. graduate in Computer Science and has a deep passion for Digital Marketing. Throughout his career, he has successfully handled many national and international Digital Marketing projects.
Aditya Sharma
Digital Marketing Team Leader
Aditya Sharma is Digital marketing team leader at SEO Aim Point Web Solution Pvt. Ltd. He is responsible for planning, executing and analyzing every aspect of internet campaigns that are designed to drive traffic through organic or paid channels. His experience in Digital Marketing makes him an asset not just as an individual contributor.
Abhishek
Web Developer
Abhishek is a web developer who loves to explore new technologies. He started programming in high school and has been working with the latest tools ever since. His favorite programming language is Ruby on Rails; he prefers to develop using this platform because it allows him to rapidly create prototypes.
Prashant Yadav
Content Writer
Prashant Yadav is a content writer with an eye for detail and the ability to produce quality content. He is hardworking, passionate about his work, and has experience in journalism as well as copywriting. He has written extensively on topics ranging from politics to science, and he holds an MBA degree from one of India's leading business schools.
Mayur Sunhare
SEO Executive
Mayur Sunhare is a SEO Executive with over 2 years of experience in the industry. He has worked on many different projects from small to large scales and had been successful at all of them. His expertise ranges across on-page, off-page as well as content writing, measurement/analytics reporting/projections & insights, technical SEO audits.